Sight and Hearing Service - Local information about the Sight and Hearing Service within the Borough.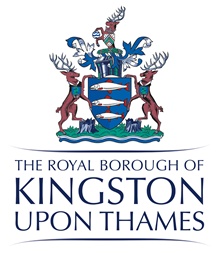 Eye Clinic Liaison  Officer (RNIB)- Sabeena Weyhenage - Mobile 07864 936720
Vision Foundation - London's sight loss charity. We change lives and we save sight.

Amazon Smile - Use this to make your amazon purchases and support KAB at the same time.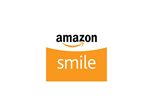 easyfundraising - Shop online with over 3300 retailers and a free donation will also go to KAB.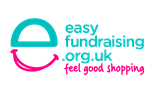 RNIB - See Differently.  UK's leading sight loss charities and the largest community of blind and partially sighted people.


Thomas Pocklington Trust - A charity committed to increasing the awareness and understanding of the needs of people with sight loss and to developing and implementing services which meet their needs and improve lives.

Visionary  - A membership organisation for local sight loss charities.

Kingston Centre for Independent Living - Seeks to ensure that all disabled people across the Royal Borough of Kingston live as independently as they choose.    

Connected Kingston - A website where Kingston residents can find local services and activities to help them feel more involved in their community, meet new people and make some changes to improve their health and wellbeing.

London Vision  - Supporting blind and partially sighted people who live, work and study in London.

Macular Society  - Support and information for everything to do with macular disease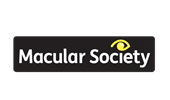 Calibre  - A National Charity providing a subscription free service of unabridged audio books for both adults and children.

Seeing Ear - A National Accessible Library for people with a visual impairment, providing accessible format books at no cost to the user.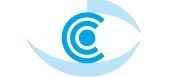 Cobolt Systems - Helping you achieve an independent lifestyle

Humanware - See things differently

Partially Sighted Society - Helping people with a visual impairment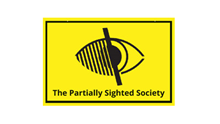 Dolphin - Home of Guide and SuperNova.

Optelec - Life is worth living  .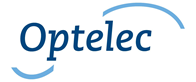 Age UK - Trusted Traders - Find a checked and vetted trader

British Wireless for the Blind - Providing the joy of sound along with companionship of radio.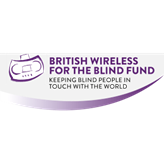 Research Institute for Disabled Consumers - Working towards an inclusive and accessible life for all.

Braille Chess Association - Their aim is to encourage and support the playing of chess at all levels by blind and partially sighted people.